Zenith Creative
An optimistic UX design team enabling rapid creative product innovation in the Healthcare space.
Our Lead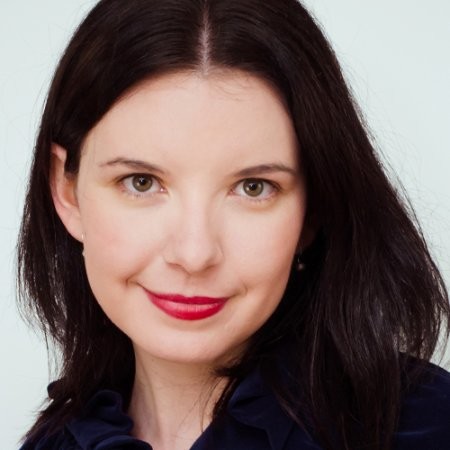 ✔️ Broad spectrum corporate experience; from startup to NYSE.
✔️ Deep experience building strong creative product teams.
✔️ Insight-driven user-centric design approach.
✔️ Striving to achieve best-in-class product outcomes for 12+ yrs.
Learn about my process, and read reviews on my work.
WHAT I DO
End-to-end delivery partnership on project-based experience outcomes.
Thought partnership to streamline and scale.
Craft a visual language for products at scale.
Establish an externally managed creative team dedicated to your product delivery.
WHAT CLIENTS SAY

"She's more than just a designer. She was a key partner in helping us institute an effective product development process, working in close partnership with Product Management and Engineering"
– Shardul Mehta, SVP Product

"Unrivaled professionalism, creativity, structure, and passion to so many critical projects."
– Mike Baird, CEO